We supply Premium Quality Disposable & Reusable Face Masks for Civil Use at Wholesale Prices. With a global supply chain, we ensure a seamless and uninterrupted supply plan of regularly stocked items as well as on-demand custom printed face masks in adults, teen and kids sizes.
Disposable Face Masks
Non-Medical Disposable Face Masks are available in 3 ply construction as well as Stock Plain Blue/Black with 3 Ply Construction and Plain White KN95 with 5 Ply Construction. Disposable Face Masks are made with Hydrophobic Non-Woven PP, Melt Blown Fabric and Elastic Earloops for a firm face fitting.
Reusable Face Masks
Non-Medical Reusable Face Masks are available in a variety of stock colors and patterns in 3 Layer (Cotton Fabric Material) and 2 Layer (Cotton Jersey Material) styles. All Reusable Face Masks come with Elastic Earloop and Adjustable Earloop Buckles for a precise fit. Individually Packed as well as Retail Packing options.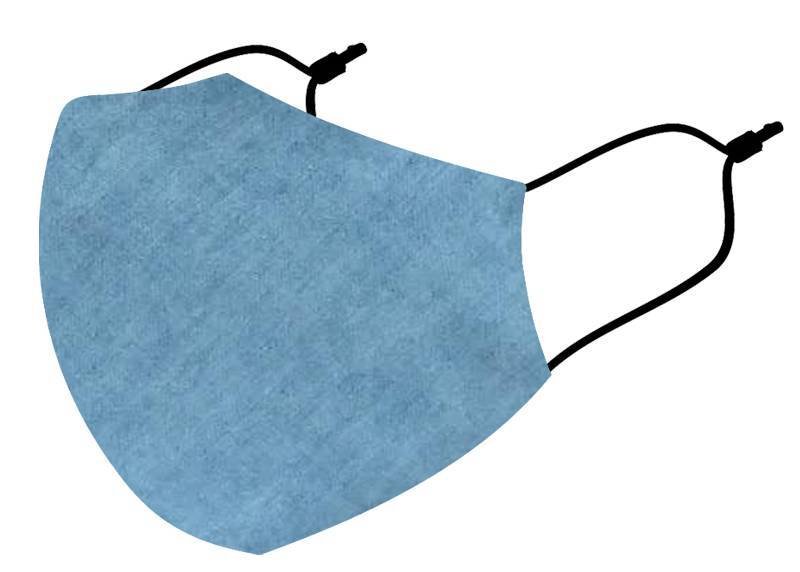 Stock Colors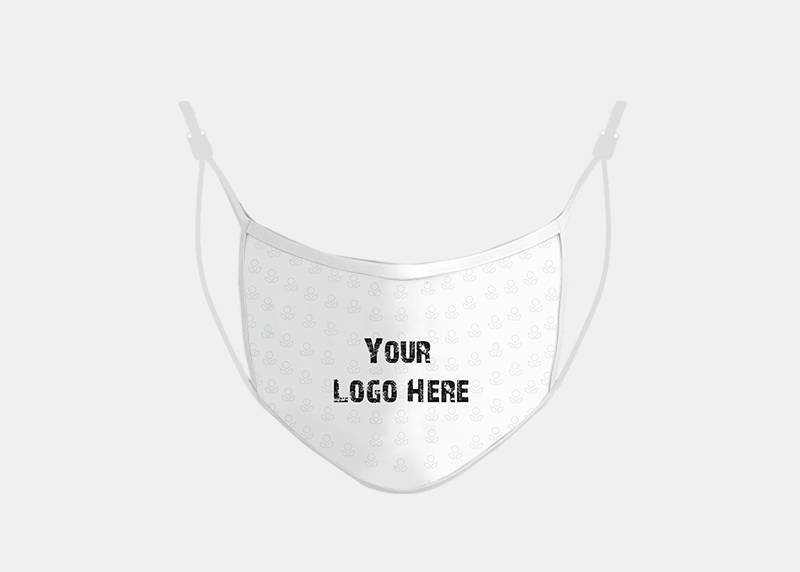 Custom Printed Face Masks
Get a Quote
Give us a call to schedule a free, no-obligation quote. We'll get back to you in one business day.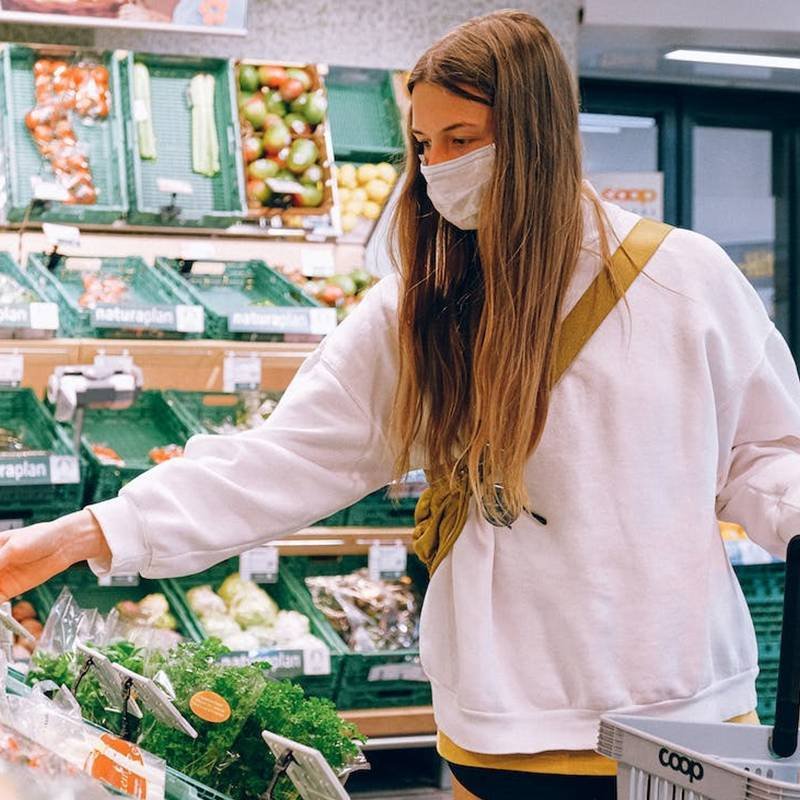 Why Buy Face Masks From Us?
Quick Delivery: With ready inventory and partnerships with leading FTL/LTL Logistics Providers and Courier Companies, we're able to fulfil small and large orders for Face Masks in record time.
Large Variety: Our regularly stocked items comprise of a large variety of options including Sizes (Adult, Teens, Kids), Fabric Types and Color Options.
Global Distribution: We work with suppliers and fulfilment partners across the globe and are able to fulfil orders anywhere.
Best Pricing: All our Partners get Exclusive Wholesale Pricing with Low Minimums along with marketing support and ideas.
Why Use Face Masks?
Protect Yourself & Others: By wearing a Face Mask, you can significantly reduce the chances of spreading an infection as well as contracting or receiving an infection from people around.
Enhance Social Distancing: Face Masks act as an additional barrier while you main a 2m distance from others, thereby reducing chances of getting and spreading an infection like Covid19
Source: CDC