3 Layer Washable & Reusable Face Masks
3 Layer Non-Medical Reusable & Washable Cloth Face Masks
3 Layer Reusable, Breathable & Washable 100% Cotton Fabric Face Masks for Civil Use. Ideal for Daily Protection for Personal or Work Environments, available in various colors, prints, patterns as well as Custom Printed options.
3 Layer Protection
100% Cotton Inner & Outer Layers with 100% Cotton Nanometer Microfiber Middle Layer
Reusable & Washable
Cost Efficient - Wash & Clean Regularly to Disinfect & Reuse Cloth Face Masks
Ergonomic Design
Comfortable Face positioning with Mouth & Nose Covering
Adjustable Earloops
Soft Fabric Buckle to Adjust Each Earloop Position makes for an easy & snug face fitting
Breathable
Soft 100% Cotton Fabric ensures easy breathability yet reduced exposure
Machine Made
Automatic Machine Manufactured with Clean & Professional Finishing
Eco Friendly
Wash, Disinfect & Reuse your Cloth Face Masks without the need to dispose after each use
Individually Packed
Each Cloth Face Mask comes individually packed for better identification & hygiene.
Face Masks Sizes & Styles
Woven
Knitted
Adult Size fits most people. Recommended age 13+ years.
Size measurements: 13.5cm x 11cm x 5.5cm with a 10cm Adjustable/Elastic Earloop.
Woven
Kids Size – Recommended age 6 – 12 years. Do not use a Face Mask for Infants and Younger Children.
Size Measurements: 9.5cm x 8.25cm x 6cm with 6cm Elastic Earloop.
Top Selling Cloth Face Masks
Machine wash in a wash bag or Hand Wash along with regular laundry and Tumble Dry or Machine Dryer to properly clean and maintain your Reusable Face Mask.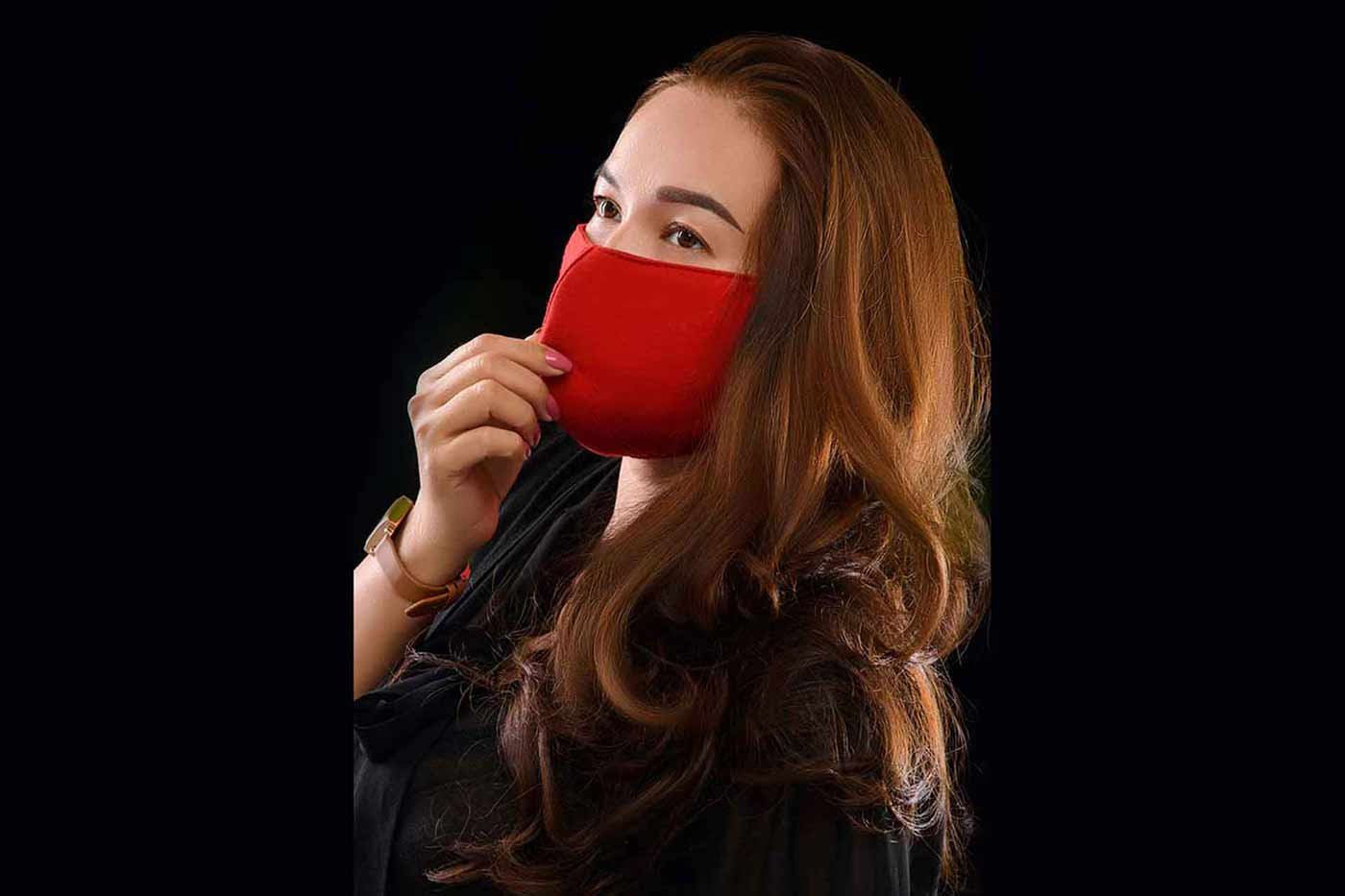 With economies reopening and increased exposure amongst people, it is recommended to maintain social distancing and use appropriate Face Masks or Face Coverings to minimize
Read More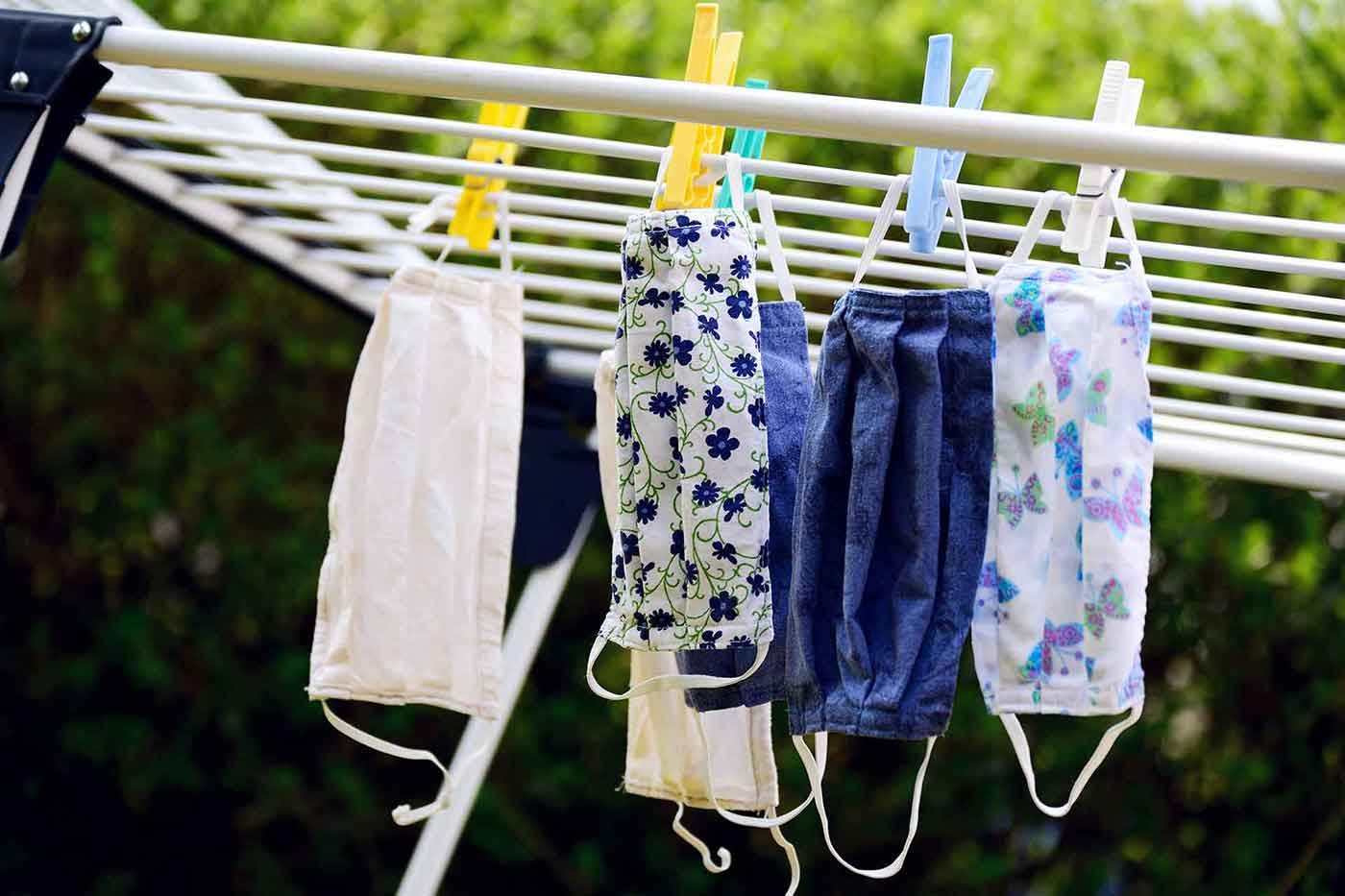 Cloth Face Masks made of Cotton are relatively easy to clean and maintain. They're similar to a shirt however, since the purpose of the Face
Read More