We supply Premium Quality Disposable Cups for Hot & Cold Drinks in Recyclable & Compostable Material Options in all sizes with a variety of lids. Choose from a wide variety of Disposable Cups to suit your needs including Single Wall & Double Wall Hot Drinks Cups or Clear PET & Clear PLA Cold Drinks Cups all of which are available in Recyclable and Compostable Materials.
Get a quick quote on Stock or Custom Cups, Lids & More tailor-made to your needs.
Face Masks
With economies reopening and increased exposure amongst people, it is recommended to maintain social distancing and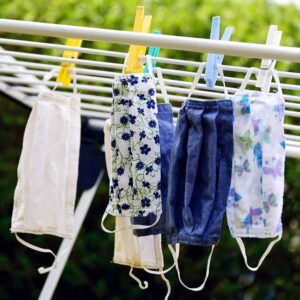 Face Masks
Cloth Face Masks made of Cotton are relatively easy to clean and maintain. They're similar to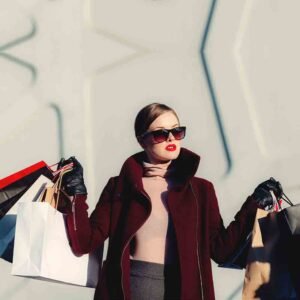 Paper Bags
Custom Paper Bags are a great marketing and advertising tool in the hands of your customers.