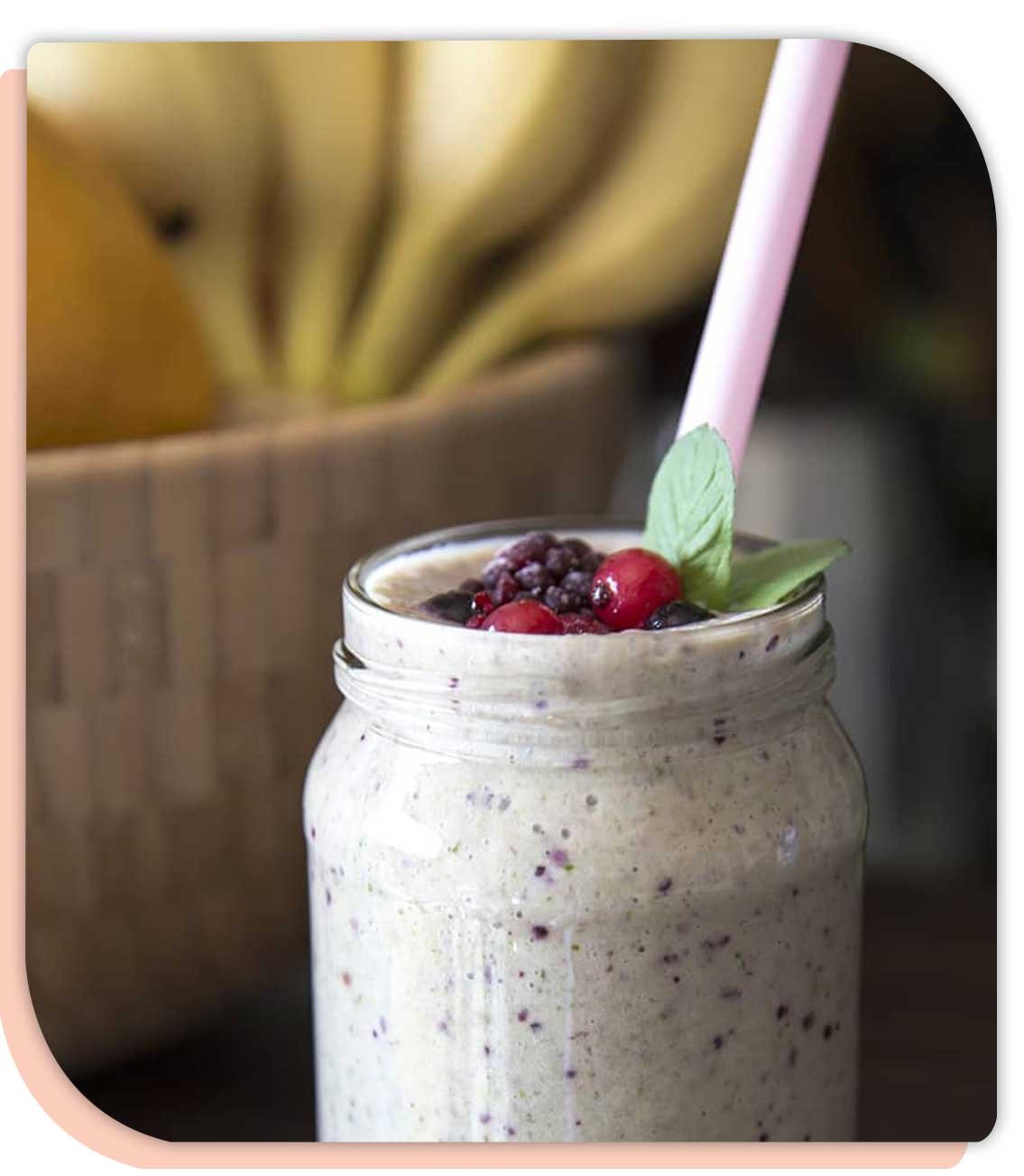 About Spoon Paper Straws
Canada Brown Spoon Straws are made with strong FSC Certified Paper with a regular opening on one end and a convenient spoon shaped cut on the other end, great for Ice Cream Shakes and other Thick Blended Beverages. End consumers seek straws with spoons on the end as it's more convenient that carrying a straw and a spoon separately.
Spoon Straw Sizes & Colors
Spoon Straws (also called Scoop Straws) are available in Lengths ranging from 7.75" – 14", Diameters ranging from 6mm – 12mm and in Wrapped or Unwrapped variants. We make Spoon Straws in all solid and striped colors and can also make custom printed paper straws.
Get A Quote For Spoon Straws Bulk