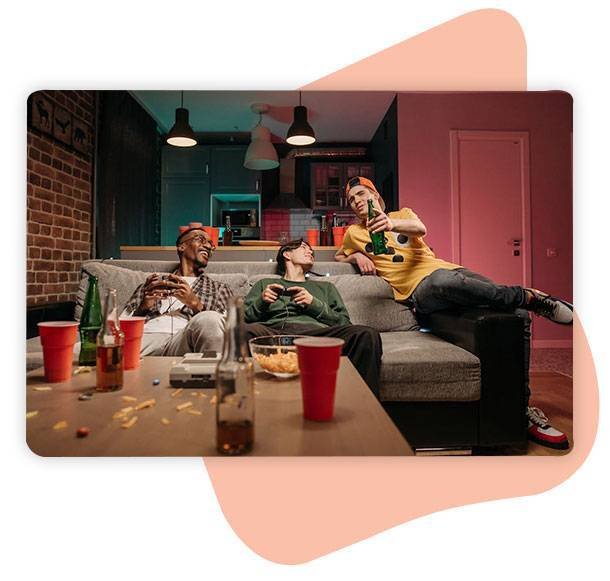 About Beer Cups
Create your disposable custom beer cups to match your branding. Our custom beer cups range includes a variety of options to choose from. With low minimums and quick turnaround times, you'll get premium-quality custom cups delivered in no time. Get free mockups & samples credit to help you visualize your custom beer cups virtually and physically.
Types of Cups
Choose the most suitable type based on your business needs.
These clear plastic cups are perfect to hold your beer without harming the environment.


Size Ranges
You can choose the handle length to suit your bag's aesthetics and business requirements

8oz

10oz

12oz

16oz

20oz

24oz
Cup Lids
They have various compatible lids, including Dome Lid, Flat Lid, or Sippy Lid.

Dome Lid
Flat Lid

Sippy Lid
Why order Custom Cups with Canada Brown?

Supply Chain Reliability
Your business can rely on Canada Brown for consistent quality and performance.
Free Warehousing
Maximize savings with bulk orders without storage hassles. All custom packaging orders get 3 months of free warehousing at our Toronto location.

Pricing
We offer competitive prices on the market with quality assurances and have a 100% client retention till date.

Supply Forecasting
Get a detailed schedule of your deliveries throughout the year to ensure you have enough supply all year round.

Custom Design Services
We can create the design for your custom shopping bags.

Global Supply Chain
Get the best material for your shopping bags anywhere in the world.

Materials
Our bags are optionally made of sustainably sourced paper without compromising on quality and durability.

Size Flexibility
Our sizes are 100% customizable, so you won't need multiple vendors to supply you with multiple sizes of shopping bags.

Free Dielines
You don't need to start from scratch! Add your design to our dielines and receive your samples.
Get a Quote
Give us a call to schedule a free, no-obligation quote. We'll get back to you in one business day.
You may also be interested in