Paper Straws
Canada Brown Paper Straws are super sturdy and last up to 10 hours. Made with Strong FSC Certified Paper and lab tested to be made with FDA Compliant Materials, our Paper Drinking Straws are the best environmentally friendly alternative to single-use plastic strawsly. Paper Drinking Straws can be used for Personal or Restaurant Use and are available for beverages including fun Cocktails, thick Smoothies & Milkshakes, cold Slushies and tapioca or boba-filled Bubble Teas in a variety of packaging and color options.
Along with a wide variety of uses, Canada Brown Paper Straws come in many colors and patterns to fit your brand's aesthetic. Paper straws, either wrapped or unwrapped, come in 3 solid colors: White Straws, Black Straws, and Brown Kraft Straws. They also come in colorful red, blue, and green stripes as a fun alternative to solid colored straws.
Types Of Paper Straws
Get a Quote

Get quotes and additional information about our large variety of paper drinking straws.
Why Paper Straws?
Paper Straws are an environmentally friendly alternative to plastic straws as they are marine friendly and they decompose in only 60 days, as opposed to their plastic counterparts which stay around for decades and endanger the marine life. Canada Brown Paper Straws are sturdy and last up to 10 hours in almost all kinds of beverages regardless the texture or consistency of the beverage.

Steady Supply
Canada Brown Paper Straws are stocked locally in North America. We have ready inventory of Cocktail, Milkshake, Colossal, Bubble Tea & Tiki Paper Straws. In other words, you won't need to worry about running out of straws because we are always ready to supply as much as you need.

Best Prices
Canada Brown offers the unbeatable prices on Paper Straws Bulk Quantities in stock and custom printed paper straw options. You also get free shipping anywhere in Canada & USA on orders above $199.

Quick Lead Time
We can manufacture up to 2.5 million Paper Straws per day and can handle any order type and order size with minimum lead time.

Diagonal Cut Straws
Get one side Diagonal Cut Paper Straws for easy piercing in any Length and Diameter.

Private Label Packaging
We offer OEM & Private Label Packaging options for you to market Paper Straws with your own brand name.

Global Supply Chain
Our Global Supply Chain empowers us to ship from Canada, US, India and China to get you the best product at the best landed costs.

3 Ply & 4 Ply
Opt for our Strong 3 Ply or Super Strong 4 Ply Paper Straws depending on your beverage application. Not sure which one do you need? Call us at +1 (416) 907-9062 for a free consultation to help you get the best option.

Not Just Straws
We also make Paper Party Straws Paper Spoon Straws, Paper Tags for Regular or Party Straws & Diagonal Cut Paper Straws Bulk orders.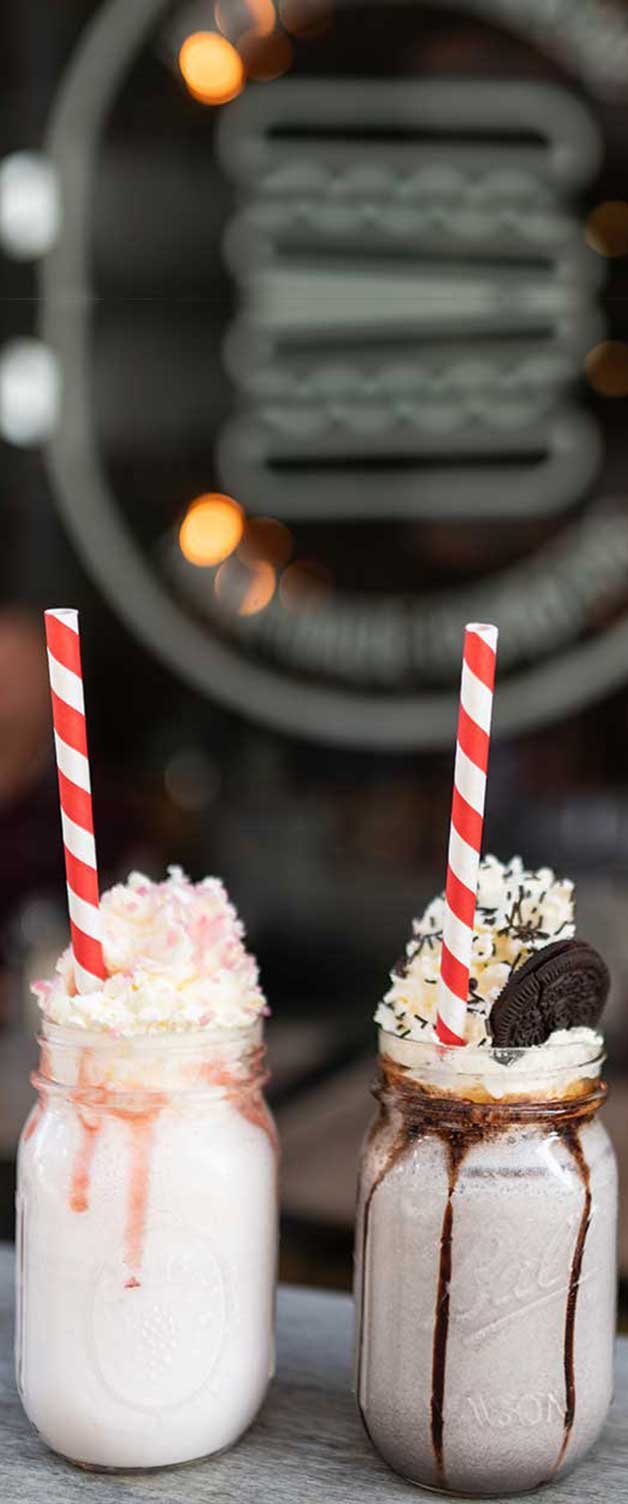 Paper Straws Safety & Compliance
Canada Brown Paper Straws are made with Premium Quality Food Grade Paper which is sourced from FSC Certified sources and our Paper Straws are often lab tested to be made with FDA Compliant Materials.
Our customers vouch by our product quality, delivery and customer service. Give us a try and make the switch to Paper Straws with a reliable brand.
Get Started
Get a Free Consultation on which paper straws suit your needs and budget.
Call +1 (416) 907-9062 | Email hello@canadabrown.com
CONTACT USWHOLESALEFAQCUSTOM PRINTED PAPER STRAWS