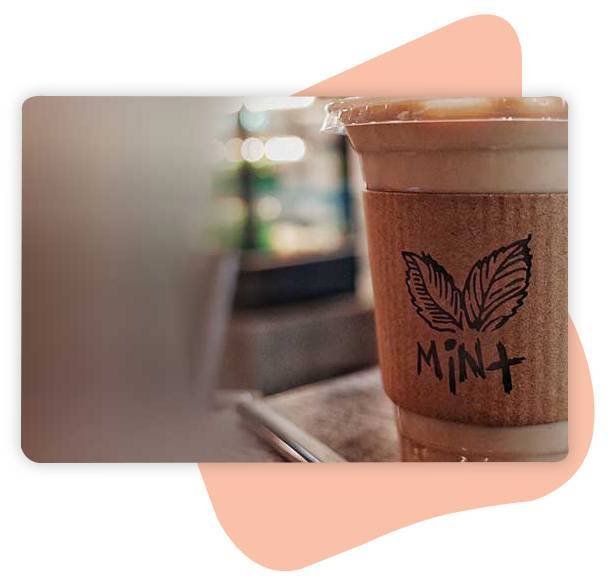 About Cup Sleeves
If your business serves hot beverages, then custom cup sleeves are a must. Choose the type that best suits your beverages from our FCS Certified materials and have it delivered to you in no time.
Types of Custom Coffee Sleeves
Choose from our FCS Certified materials the most suitable type of Custom Coffee Sleeves based on your business needs.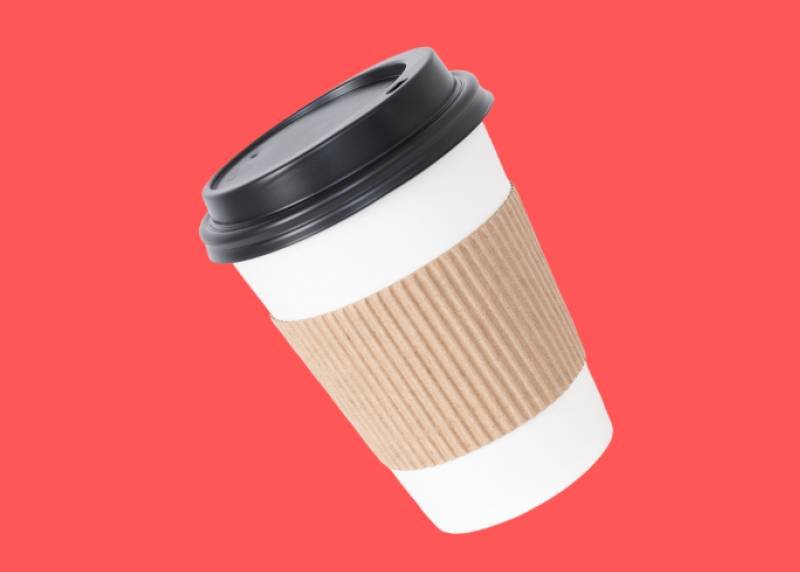 Fluted Cardboard Cup Sleeves.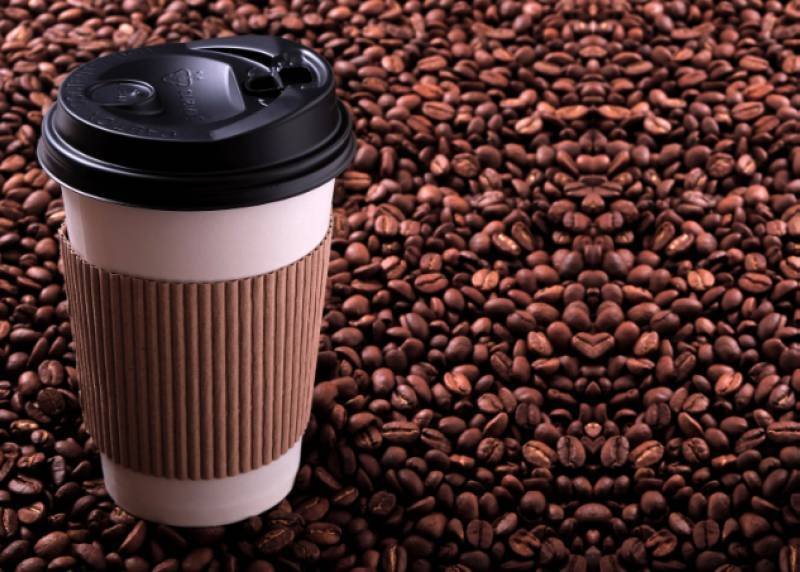 Corrugated Cardboard Cup Sleeves.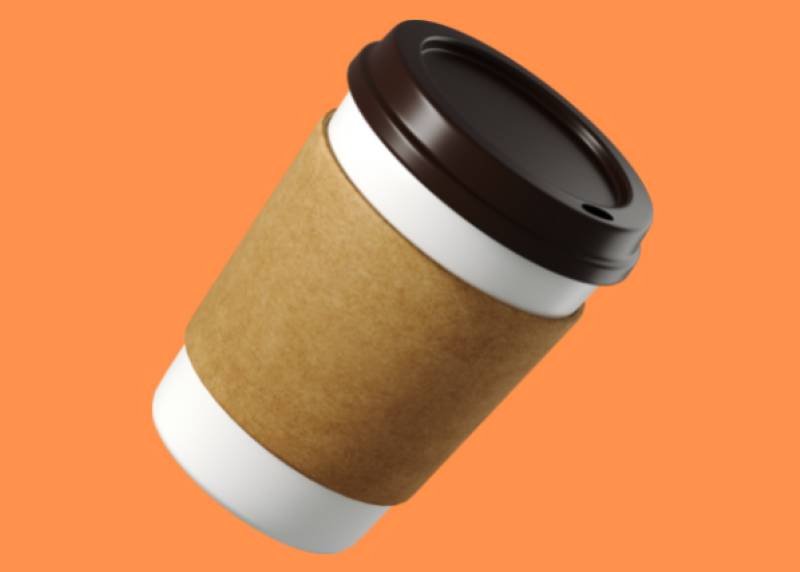 Paperboard Cup Sleeves.
Size Ranges
Custom cup sleeves sizes range from 7 oz to 24 oz

7oz

8oz

10oz

12oz

16oz
20oz

24oz
Why order Custom Cup Sleeves with Canada Brown?

Supply Chain Reliability
Your business can rely on Canada Brown for consistent quality and performance.
Free Warehousing
Maximize savings with bulk orders without storage hassles. All custom packaging orders get 3 months of free warehousing at our Toronto location.

Pricing
We offer competitive prices on the market with quality assurances and have a 100% client retention till date.

Supply Forecasting
Get a detailed schedule of your deliveries throughout the year to ensure you have enough supply all year round.

Custom Design Services
We can create the design for your custom shopping bags.

Global Supply Chain
Get the best material for your shopping bags anywhere in the world.

Materials
Our bags are optionally made of sustainably sourced paper without compromising on quality and durability.

Size Flexibility
Our sizes are 100% customizable, so you won't need multiple vendors to supply you with multiple sizes of shopping bags.

Free Dielines
You don't need to start from scratch! Add your design to our dielines and receive your samples.
Get a Quote
Give us a call to schedule a free, no-obligation quote. We'll get back to you in one business day.
You may also be interested in