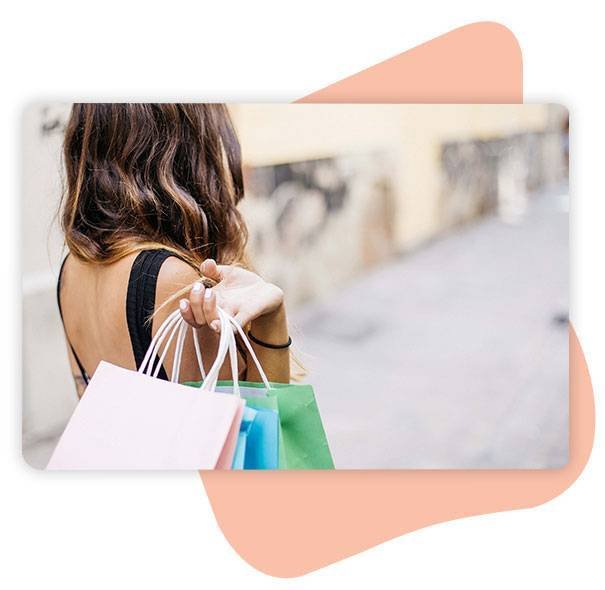 About Shopping Bags
When it comes to custom shopping bags, there are a lot of different factors to consider. You want to find a bag that is both stylish and eco-friendly, but you also need to make sure that the bag is durable and can hold up against everyday use.
Types of Custom Shopping Bags
There are a number of great options when it comes to eco-friendly custom shopping bags. Select from a wide variety of ready inventory or order customized bags with your business needs. Here are some of our favorites: Recycled PET bags
These custom shopping bags are made of recycled plastic bottles, so they're both stylish and environmentally friendly. They're also incredibly durable, so they can withstand daily use and wear-and-tear.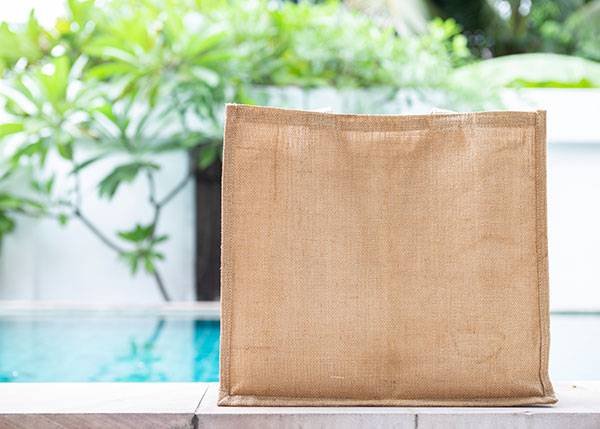 These custom shopping bags are made from a combination of polypropylene, nylon and cotton fibers that have been spun together to form a strong and durable material. They're both stylish and eco-friendly, making them the perfect choice for custom printed shopping bags.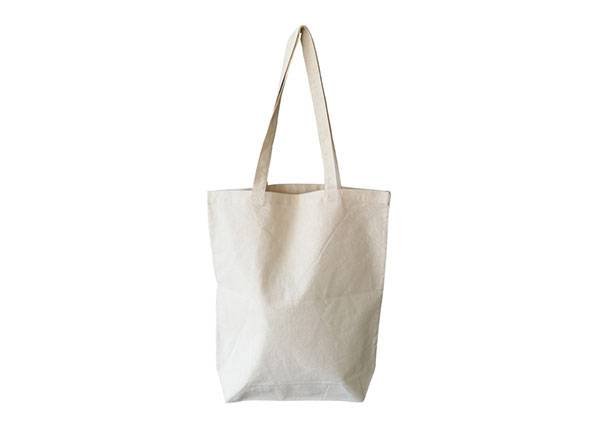 Organic Cotton Bags
Not only is organic cotton one of the most sustainable fabrics out there, but it also looks great in custom printed designs. Plus, organic cotton custom shopping bags are super soft and comfortable to carry around all day long.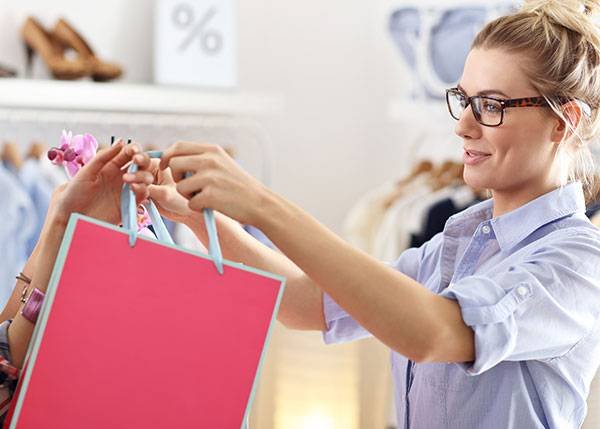 These custom shopping bags are perfect for those who want something unique and eye-catching. The metallic fabric adds a touch of elegance to any custom printed design, and the bags are incredibly durable and eco-friendly.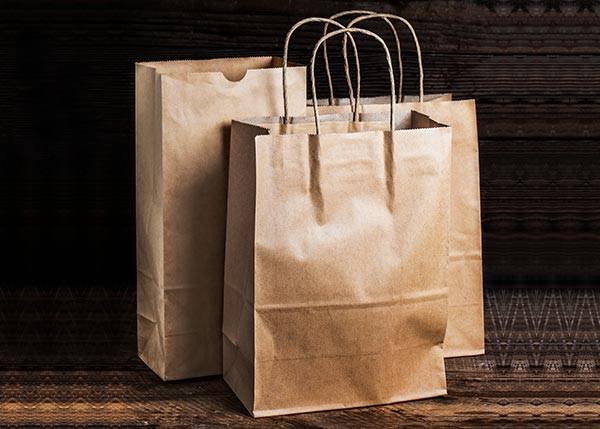 Paper custom shopping bags are perfect for those who want an eco-friendly, lightweight bag with a stylish custom printed design. The paper material is both durable and recyclable, making it a great choice for custom printed shopping bags.
Whether you're looking for custom printed shopping bags for a corporate event, or custom branded bags for your retail store, custom shopping bags are an excellent option. They're both stylish and eco-friendly, making them a great choice for any business looking to reduce their environmental impact. Plus, they're incredibly durable, so you can rest assured that your custom shopping bag will stand up to everyday use. So go ahead – get custom printed shopping bags today! Your customers (and the environment) will thank you.
Why Canada Brown

Supply Chain Reliability
Your business can rely on Canada Brown for consistent quality and performance.
Free Warehousing
Maximize savings with bulk orders without storage hassles. All custom packaging orders get 3 months of free warehousing at our Toronto location.

Pricing
We offer competitive prices on the market with quality assurances and have a 100% client retention till date.

Supply Forecasting
Get a detailed schedule of your deliveries throughout the year to ensure you have enough supply all year round.

Custom Design Services
We can create the design for your custom shopping bags.

Global Supply Chain
Get the best material for your shopping bags anywhere in the world.

Materials
Our bags are optionally made of sustainably sourced paper without compromising on quality and durability.

Size Flexibility
Our sizes are 100% customizable, so you won't need multiple vendors to supply you with multiple sizes of shopping bags.

Free Dielines
You don't need to start from scratch! Add your design to our dielines and receive your samples.
Get a Quote
Share your information below and get a free, no-obligation quote. We'll get back to you in one business day.
Shopping Bags Customization Options






Custom Shopping Bags For any Industry

Restaurants

Retail Stores

Shoe Stores
Bakeries

Candy Stores

Jewelry Stores
Dentists
Pharmacies

Drug Stores

Gaming Stores

Salons

Amusement Parks
You may also be interested in