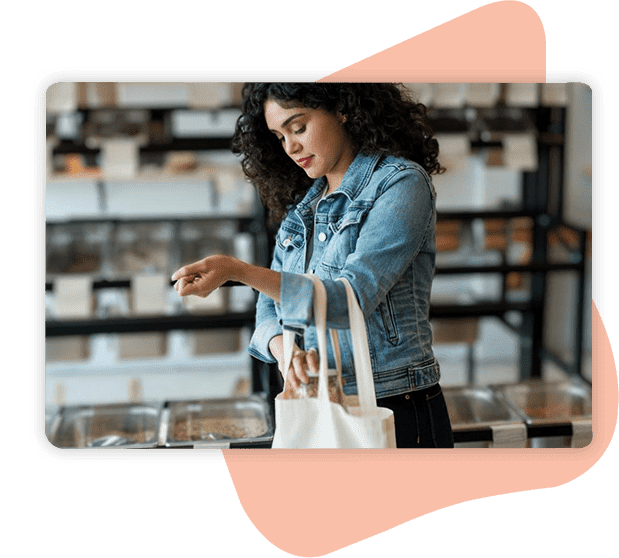 Increase Brand Exposure
Reusable Bags are a key solution to the plastic bag pollution issue. We supply Premium Quality Reusable Bags for all purposes including Groceries, Takeout & Shopping. Our Reusable Bags are made-to-order with high tensile strength sustainable fabrics or Non Woven PP which ensure you get a dependable shopping companion in our Reusable Bags.
Types of Reusable Bags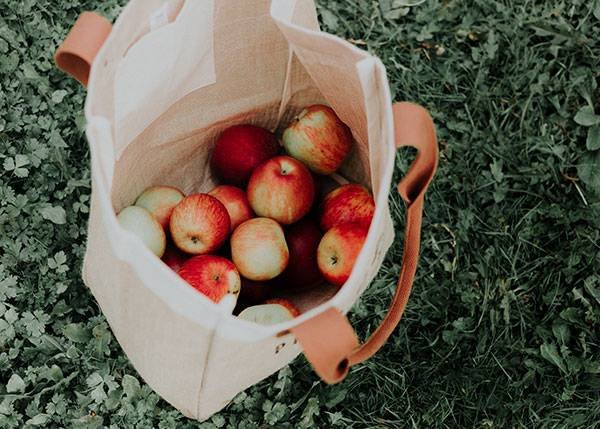 Reusable Grocery Bags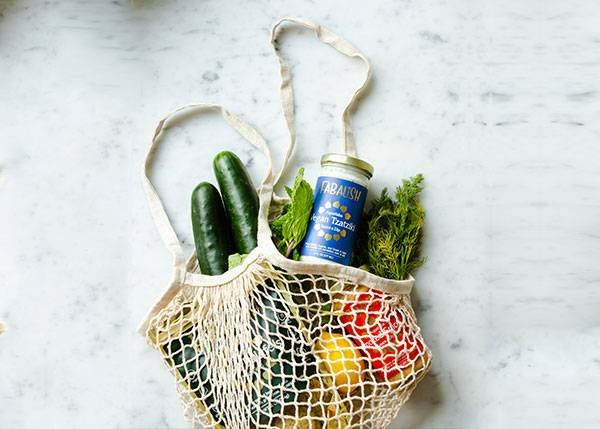 Reusable Produce Bags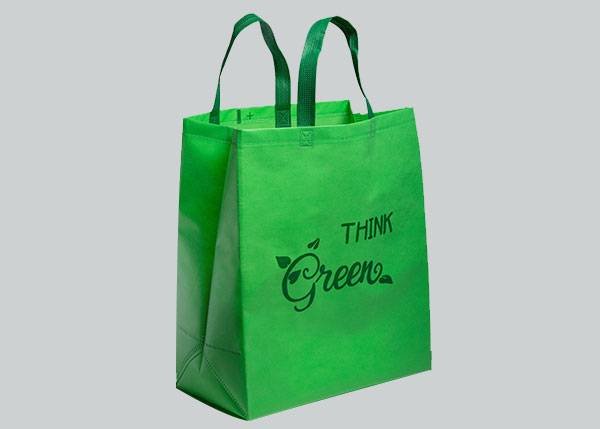 Reusable Shopping Bags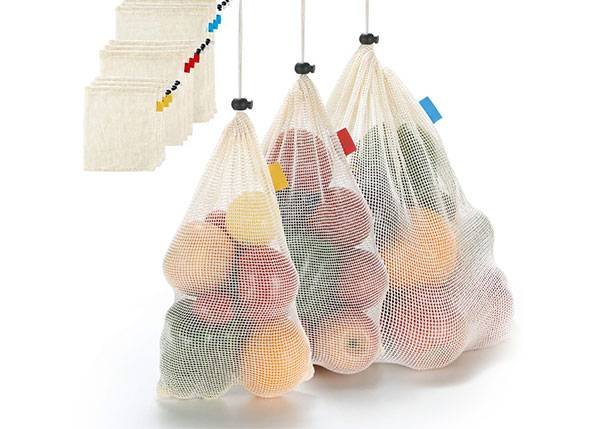 Reusable Mesh Bags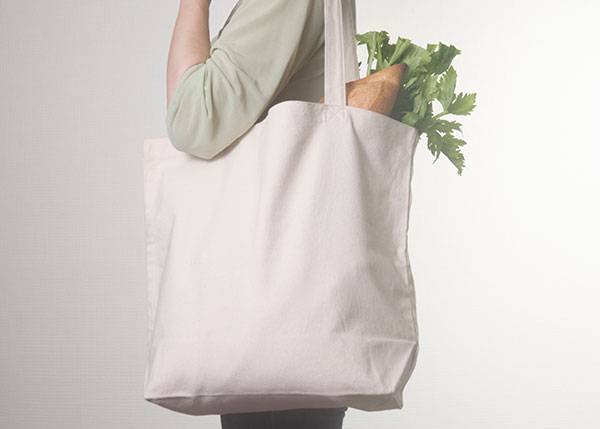 Tote Canvas Bags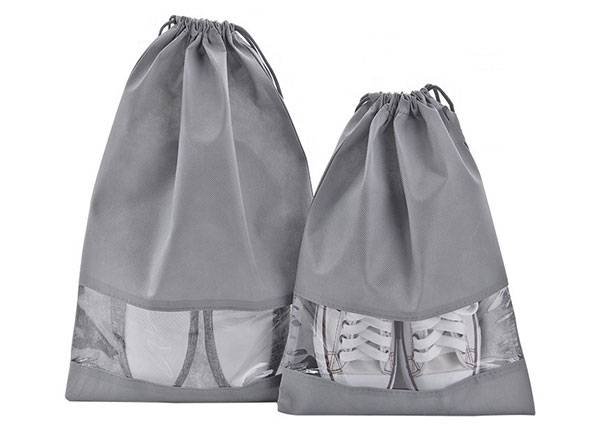 Drawstring Bags
Why Reusable Bags?
Eco Friendly: Reusable Bags are environmentally friendly, amde from sustainable sources or upcycled materials and have a much longer life than single-use plastic bags.
Stronger: Reusable Bags are 5x to 10x stronger than plastic bags making them a dependable choice with the ability to carry much more load.
Cost Efficient: Reusable Bags are priced higher than single-use plastic but with each use, they turn out to be much more cost efficient.
Re-Purpose: The sustainable Fabrics & Materials used in Reusable Bags permit it to be recycled and upcycled to be re-purposed for making another product.
Branding: Companies can get Custom Bags made with their logo and identity as a means of Free, Relevant and Unlimited Advertising.
Get A Quote
Learn more about Reusable Bags, Materials and Pricing