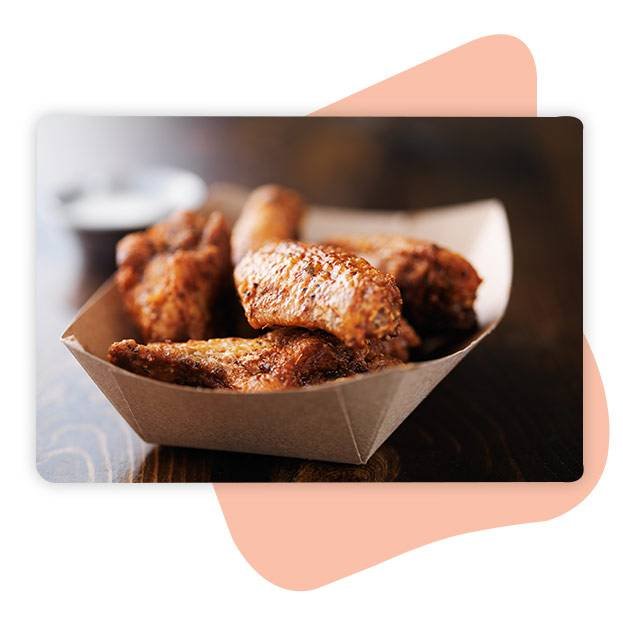 We supply Premium Quality Takeout Containers for any kind of food including hot, cold, wet and dry items. Our product range comprises of A-grade quality products which are durable, made from sustainable resources and cost efficient for your packaging budgets.
Why Us?



Get Started
Get tailor-made guidance and a techno-commercial proposal for your specific needs prepared by an inhouse expert on Takeout Containers.
Custom Printed Takeout Containers

Get Custom Printed Takeout Containers with your brand's logo, identify or artwork printed on any size or style of takeout containers. We offer end-to-end solutions from design conceptualization to delivery and logistics to ensure you get a seamless experience.