Here's a quick list of the most commonly thought of and Frequently Asked Questions including our products and services. If you have any other questions which are not addressed below, please feel free to email us at hello@canadabrown.com or call us on 416-907-9062 9AM – 5PM EST Mon-Fri.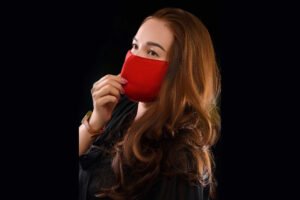 Face Masks
With economies reopening and increased exposure amongst people, it is recommended to maintain social distancing and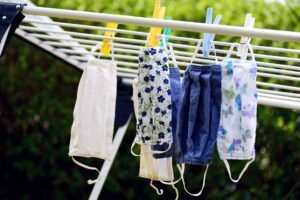 Face Masks
Cloth Face Masks made of Cotton are relatively easy to clean and maintain. They're similar to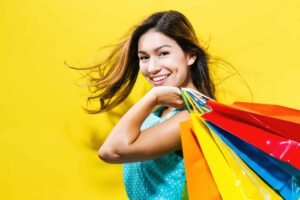 Paper Bags
Custom Paper Bags are a great marketing and advertising tool in the hands of your customers.