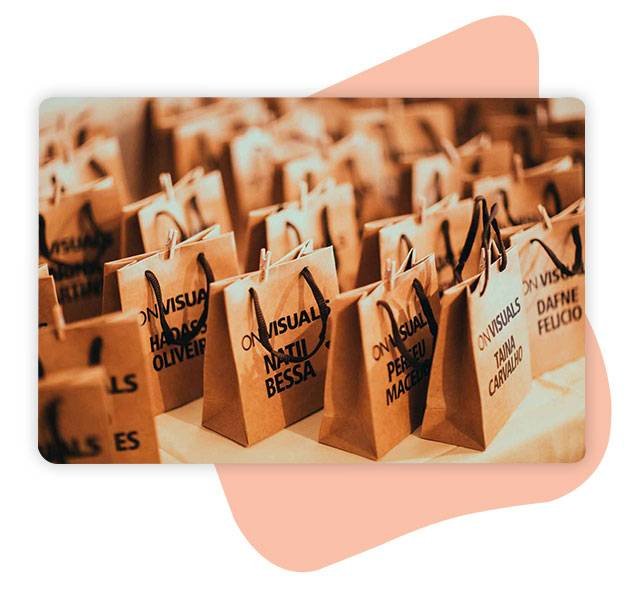 About Paper Bags
Paper Bags are made with sustainably sourced paper with recycled materials which is 100% environment friendly and the perfect alternative to single-use plastic bags. They work out to be an Eco Friendly alternative since it is made from paper, which is considered to be a 100% compostable raw material.
Benefits of Customized Paper Bags




Types of Paper Bags
Select from our wide range of ready inventory of Plain Paper Bags in Brown & White or Order Customized Paper Bags to suite your needs.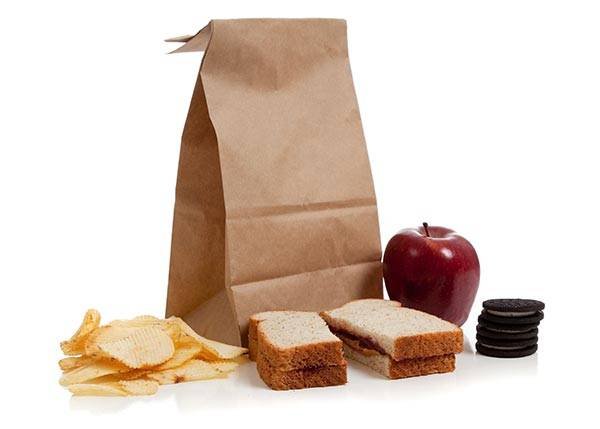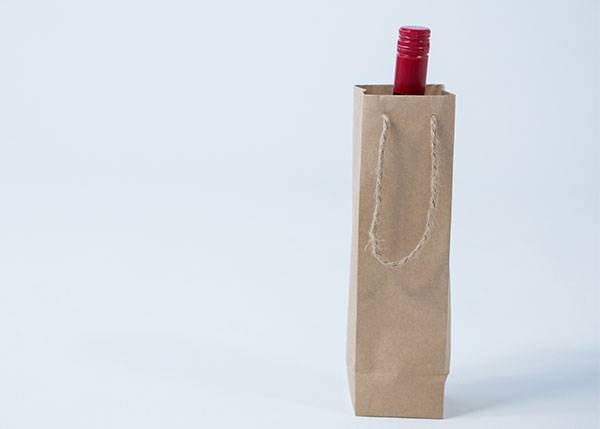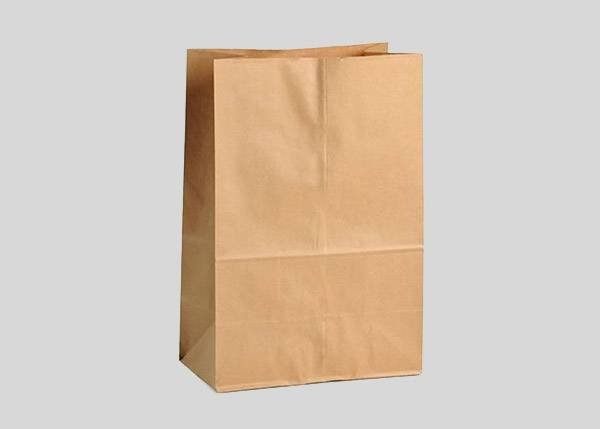 Custom Printed Paper Bags
We specialize in Customized Paper Bags in any Paper, Size, Handle & Printing Preferences tailor-made to suit your needs.
Paper Types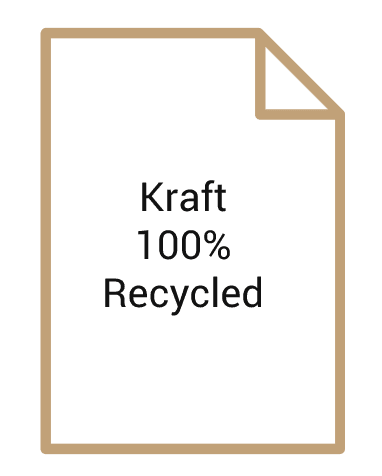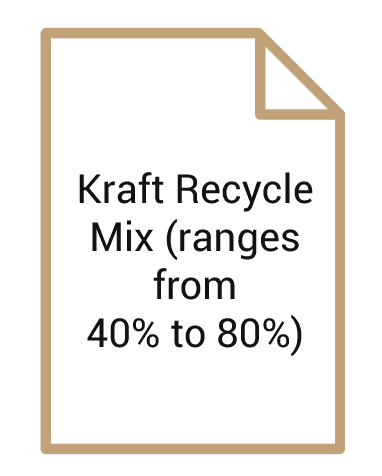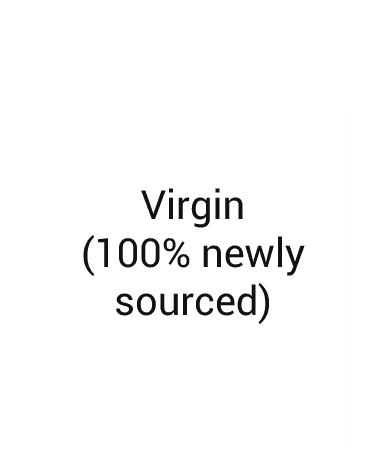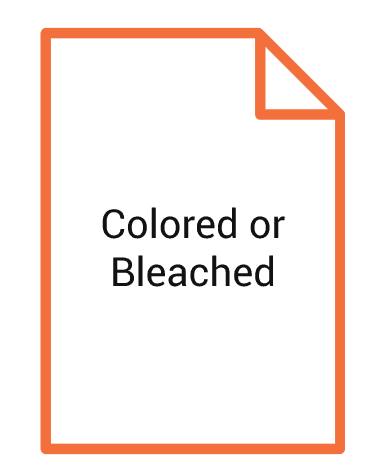 Size Range

Handle Types




Handle Length
You can choose the handle length to suit your bag's aesthetics and business requirements









Printing Options




Get A Free, No Obligation Quote
Buy Custom Paper Bags
Why Canada Brown

Supply Chain Reliability
Your business can rely on Canada Brown for consistent quality and performance.
Free Warehousing
Maximize savings with bulk orders without storage hassles. All custom packaging orders get 3 months of free warehousing at our Toronto location.

Pricing
We offer competitive prices on the market with quality assurances and have a 100% client retention till date.

Supply Forecasting
Get a detailed schedule of your deliveries throughout the year to ensure you have enough supply all year round.

Custom Design Services
We can create the design for your custom shopping bags.

Global Supply Chain
Get the best material for your shopping bags anywhere in the world.

Materials
Our bags are optionally made of sustainably sourced paper without compromising on quality and durability.

Size Flexibility
Our sizes are 100% customizable, so you won't need multiple vendors to supply you with multiple sizes of shopping bags.

Free Dielines
You don't need to start from scratch! Add your design to our dielines and receive your samples.
FAQ
How much time do you take to deliver custom orders?
Estimated 8-12 weeks after sample approval.
How many colors can you print on the custom printed paper bags?
We can print 1, 2, 3 and even full color.
Which sizes can you make custom printed bags with?
We can print on all Paper Bag sizes that you see on our website and also custom sizes tailor-made to suit your needs.
What is the minimum order quantity for Custom Bags?
25,000 bags per design per size.
Do you offer design services?
Yes we can help you with artwork design or logo placement.
Can we see samples before ordering?
Absolutely! We will provide you with Free* Custom Printed Samples before a production run so you're confident of what you're about to order. *We provide Sample Credit for orders placed within 30 days of receiving Custom Printed Samples.
Can we get Custom Packaging on the Shipping Cartons?
Yes. As long as they conform to Shipping & Freight norms.
On how much area can you print on the bag?
Up to 100% of the bag from 1 to all sides. We can also make Full Colored bags.
How much can you customize paper bags?
Choose from White or Brown Kraft material. They can be customised with some/full color print, handles & paper strength.
How much do Custom Paper Bags cost compared to Plain/Stock Paper Bags?
Approximately 20-25% higher, subject to various factors including printing style, ink coverage and order quantity.
Do you offer Kraft Paper bags?
Yes, you could choose the material of your custom bags from brown kraft paper, white craft paper, and art paper.
What does SOS stand for?
SOS is an abbreviation of Self Opening Satchel style paper bags. These bags do not have a handle and mostly have a 'serrated' top which allows for the user to open the bag with his/her fingers easily.
Do paper bags smell?
Not all paper bags have a smell or odour however Recycled Paper Bags which are made up of recycled paper pulp coming from different sources and repurposed using additives may have a slight odour which generally disappears after airing them out for a few minutes. Paper Bags made from virgin pulp generally have a fresh or better smell due to certain additives used in the pulp making process.
What is the difference between Screen Printing, Flex Printing and Digital Printing?
Screen printing is done after creating a 'plate' of the artwork which is impressed upon the paper using the printing machine. A 'plate' or 'die' is usually from 1 to 3 colors. Flex Printing allows for more colors without repeating the printing process. Digital Printing is the most advanced and also more expensive format of printing which enables for full color printing. All three printers are limited by size of the target paper/cardboard/vinly by the width of their 'printer head' which is the most important component of the printing machinery.
What are the most common paper bag sizes people order?
A lot of paper bag sizes are popular in specific industries. Here's a quick list: GROCERY STORES (12x7x17 Kraft SOS Grocery Paper Bags)
BAKERIES: (3.5x2x6.75 Kraft SOS Paper Bags)
RESTAURANTS: (5x3x10.5 Kraft SOS Lunch Paper Bags)
RETAIL STORES: (8×4.75×10 Kraft Medium Shopping Bag)
How are paper bag sizes measured?
The measurements of a paper bag are written in this format: Width x Gusset x Length
Width: Horizontal measurement of the face of the bag
Gusset: Measurement of opened gusset from edge to edge
Length: Vertical measurement of the face of the bag.
How do you print on paper bags?
Nowadays, we have many automated options to print customized paper bags.These printing options include: Screen Printing, Flex Printing and Digital Printing, Ink Stamping, and Foil Printing.
Which paper is best for paper bag making?
Kraft paper is the best type of paper for making paper bags. They're made of sulfate wood pulp, which gives them the strength and durability needed to carry products.
What is kraft paper bag?
Kraft paper bags are made from Kraft paper, which is made from wood pulp. For that reason, kraft paper is sturdier and much more durable that regular paper. Kraft paper comes in 3 types:
1. Virgin Paper: Made from virgin pulp without bleaching
2. 100% Recycled Paper: Made from reprocessed paper to create new kraft bags
3. Recycle Mix: Combined both types of paper in different proportions.(40% to 80%)
Are paper bags in demand?
Yes! As a matter of fact, flat-bottom paper bags held the biggest market share in 2022, with retail and grocery shops having the highest demand for them.
What are the disadvantages of paper bags?
1. Paper bags aren't waterproof
2. They're more expensive that their plastic counterparts
3. Relatively heavier than plastic bags and take up more space.
Which is worse for the environment paper or plastic bags?
Some would say plastic bags are better than paper because plastic bag production results in less carbon emissions, waste, and harmful byproducts. Although paper bags require more resources to produce, the fact that paper is reusable, recyclable, and biodegradable evens out its carbon print and its environmental impact when produced.
What is the cheapest alternative to plastic bags?
Paper bags are the cheapest eco-friendly alternative to plastic bags. In addition to being more environmentally friendly, paper bags can hold the same, if not more, amount of weight as plastic bags.
Do paper bags release toxins?
While plastic bags may be carcinogenic, paper bags are made of non-toxic materials. Paper bags don't add to waste in landfills when composed and release harmful toxins that degrade the quality of the soil and landscapes.
How long will a paper bag last?
Once buried in soil, paper bags take about a month, give or take, to fully decompose.
Is paper bag eco friendly?
Yes. Paper bags are made from trees, which are a renewable source, and they simply degrade when they end up in nature.
What happens to paper bags after use?
About 80% of unrecycled paper bags end up in landfills. There, they often do not biodegrade for decades because of the lack of oxygen. Bag after bag, they take up more space and they cost more to landfill than plastic bags.
This is why it's important to always recycle your paper bags and help keep our planet clean and healthy.
What will happen to a paper bag when it gets wet?
Paper bags are essentially made of wood, which is made of cellulose fibers. These fibers are stiffened and held together by strong hydrogen bonds. So as long as paper stays dry, these bonds will stay as strong as they can be. When paper gets wet, however, those strong hydrogen bonds get broken down and the cellulose fibers start to separate. This happens because water is made up of hydrogen and oxygen, which tends to bond to the hydrogen that's holding together the cellulose fibers.
Why it is better to use paper bags than plastic bags? (What are the benefits of using paper bags)
Because paper bags are more eco-friendly than plastic bags. Paper bags are made of wood, which is a renewable resource, they're biodegradable, and they can be reused, and recycled.
Do you offer Custom Paper Bags with Logo Wholesale Pricing?
Yes, we offer special reseller pricing. Please use the Wholesale application form to reach out and setup an account with us.
Are Custom Paper Bags with Handles more expensive than without Handles?
In most cases yes! However, if you order a large quantity, we can offer very competitive pricing.
I'm looking for cheap custom paper bags with logo printed. Which is the cheapest option you have?
The cheapest option would be the 10″ x 5″ x 13″ Kraft paper bags with twisted handles made in a recycled mix paper material printed 1 side with 1 color. Approx. price would be CA$0.25 per bag + Taxes. FOB Toronto warehouse.
Can you do a custom paper bags small run like 5,000 bags?
Yes, we can do a small run for certain sizes. Please contact us to speak to an advisor.
You may also be interested in