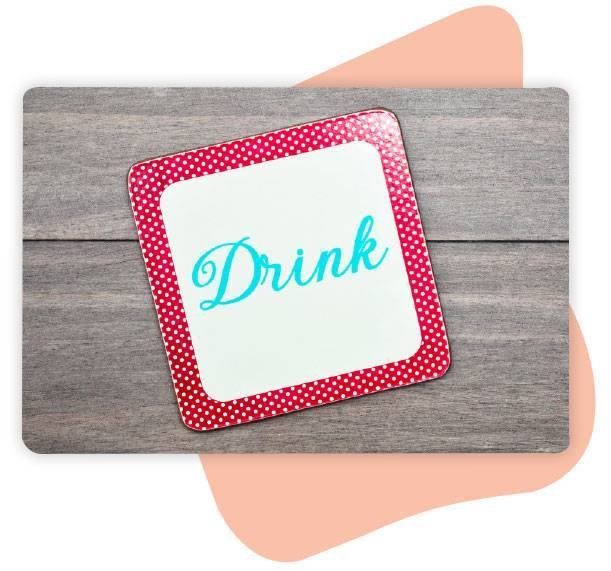 About Coasters
Order custom coasters for your business to match your branding. Our custom coasters are made from durable reusable materials to withstand hot or cold applications. With unlimited color printing, you could customize your coasters with any artwork to match your brand's personality.
Types of Custom Coasters
Choose the most suitable type based on your business needs.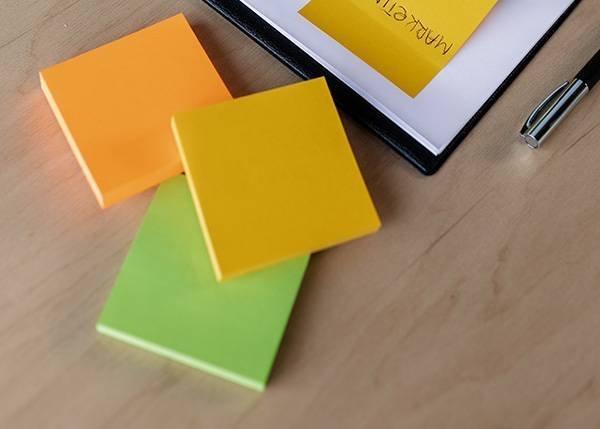 Paper Coasters
Cardboard Coasters
Cork Coasters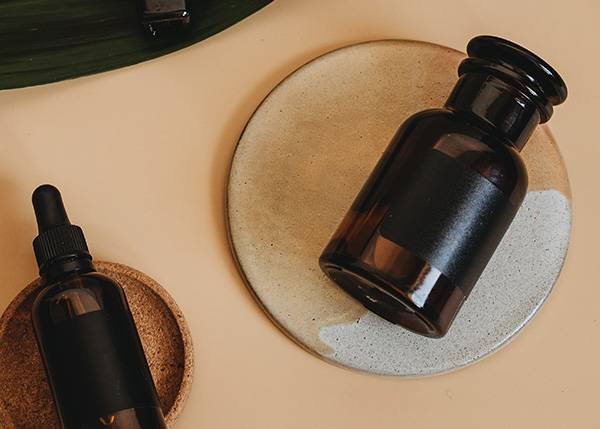 Metal Coasters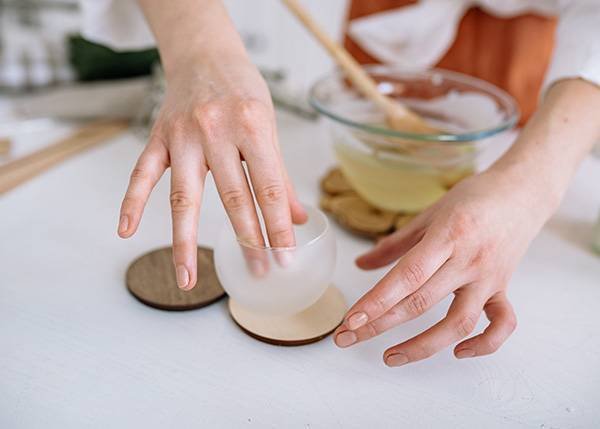 Wood Coasters
Coaster by Category





Size Ranges
Sizes of custom coasters range from 3×3", 6×6" to Custom Size



Why order Custom Coasters with Canada Brown?

Supply Chain Reliability
Your business can rely on Canada Brown for consistent quality and performance.
Free Warehousing
Maximize savings with bulk orders without storage hassles. All custom packaging orders get 3 months of free warehousing at our Toronto location.

Pricing
We offer competitive prices on the market with quality assurances and have a 100% client retention till date.

Supply Forecasting
Get a detailed schedule of your deliveries throughout the year to ensure you have enough supply all year round.

Custom Design Services
We can create the design for your custom shopping bags.

Global Supply Chain
Get the best material for your shopping bags anywhere in the world.

Materials
Our bags are optionally made of sustainably sourced paper without compromising on quality and durability.

Size Flexibility
Our sizes are 100% customizable, so you won't need multiple vendors to supply you with multiple sizes of shopping bags.

Free Dielines
You don't need to start from scratch! Add your design to our dielines and receive your samples.
Get a Quote
Give us a call to schedule a free, no-obligation quote. We'll get back to you in one business day.
You may also be interested in